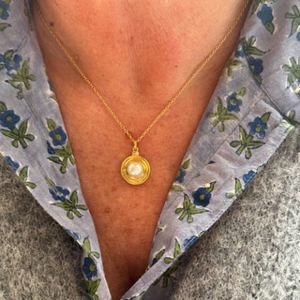 Jewellery New Arrival
---
We have updated The Eternity Collection and The Sahara Collection.
Go to Joanna Barr Fine Jewellery to find out more about Colour Me, a collection about the story of love, birth and family, made by a fine jeweller. You can personalise your jewellery by commission.
All new collections come in sterling silver or 18ct gold plated sterling silver.