Whenever you are about to buy some jewelry piece for you, it is essential that you take crucial decisions because this is something which will continue to be with you for many coming years. A perfect jewelry piece not only express your class and style but also help you look unique and extremely beautiful in a group of people in some special event or any other occasion. It is personally your choice that which type of jewelry you choose but it is essential to analyze that it looks good on you and suits you. In such cases a perfect piece of highly precious jewelry can go on well with all the dresses and for the occasions.tanzanite quartz, blue chalcedony jewelry can go well for every female.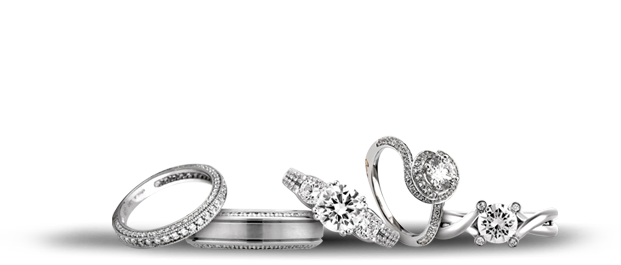 When you have made your choice that what you actually want to buy you can go on with these types of jewelry options:
Platinum –

The most precious and the most unique, platinum necklaces are something which no female can deny. It is quite costly and thus is only preferred by women who can afford it. Because everyone's know its actual worth it can make you look different and unique in every occasion. There are wide varieties of platinum accessories which can go well with every event.
Gold –

It is said that old is gold and same applies for the gold jewelry. Being in trend since last many years, gold jewelry is still the commonly chosen accessory for traditional occasions and events of the closed ones.
Sterling silver – A better option than gold and most famous for its silvery shine silver accessories are also common among females. There are plenty of silver accessories that can go well with any dress.
Alternative metals – If you are not ready to choose from among the above three there are several other options like semi precious metals, brass, copper accessories which also suits well with different stylish dresses.

Whether it is a gold jewelry or any other Semi Precious Stones accompanied with your beautiful necklace it is important that you buy something that goes well with your chosen dress and is not so awkward for any occasion. It must look good and stylish because in the jewelry segments choices and style keeps on changing and wearing something which is so old fashion can make you look different yet a topic of discussion which you must always try to avoid.
Read also :-